DRONE
Realization of aerial photogrammetry of the territory
The Company uses a drone for the realization of services of aerial photogrammetry and territory surveillance. These aerial surveys are affordable for all thanks to the low costs and the rapidity of execution. Our drone or "unmanned aerial vehicle" (APR/UAV) allows to obtain images of excellent quality with an high degree of accuracy.
Its features are as follows:

• Material: Polystyrene
• Weight: 500 gr
• Dimensions 80cm x 45cm
• Power: propeller electric motor powered by a lithium battery
• Average speed: 3-10 m / s
• Instruments on board: 12 MP High Definition Camera or infrared Camera, integrated GPS, automatic pilot system
• The flight time is 20-30 minutes in a radius of 1 - 2 km.
Photos taken from the drone will be processed in the office in order to obtain the complete orthophoto with a resolution ranging from 10 cm/pixel to 3 cm/pixel, and a three-dimensional model of the area with an accuracy of 10 cm in X-Y and of 15 cm in Z.

Possible fields of application for this survey instrument are many:

• territorial topography with high precision
• evaluation of road infrastructures degradation
• control of work progress
• use in the forestry sector for the identification of vegetation and landslides
• use for security monitoring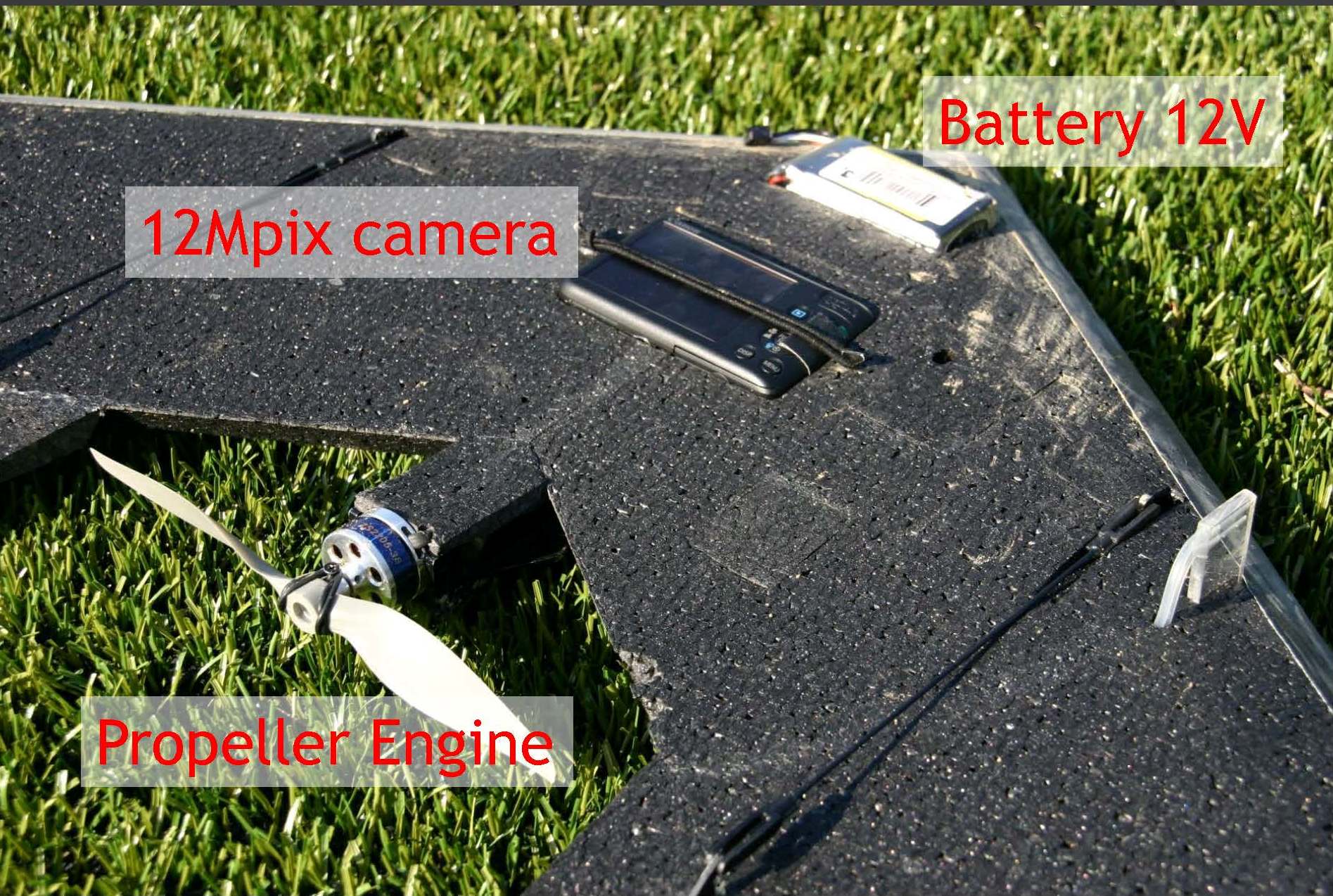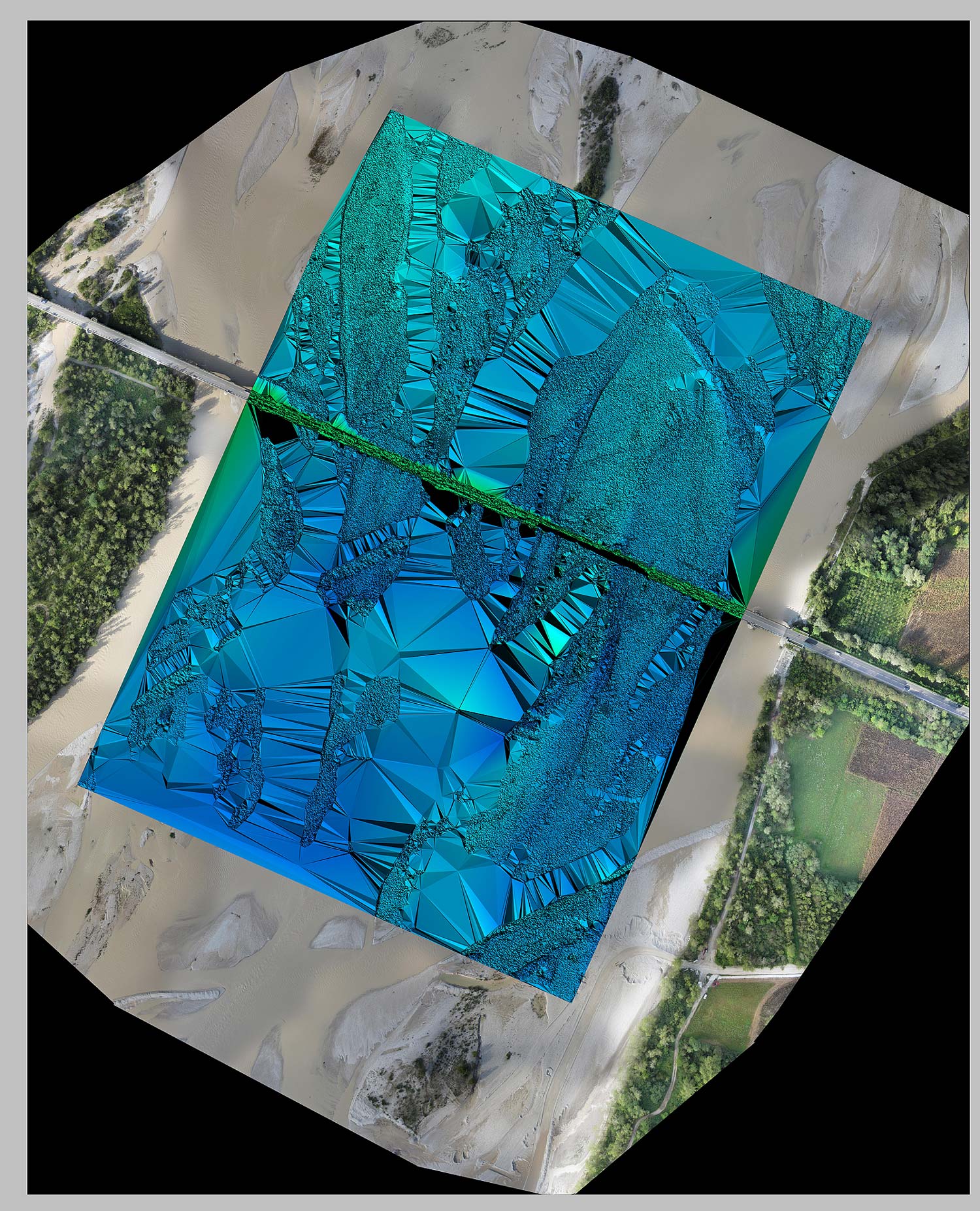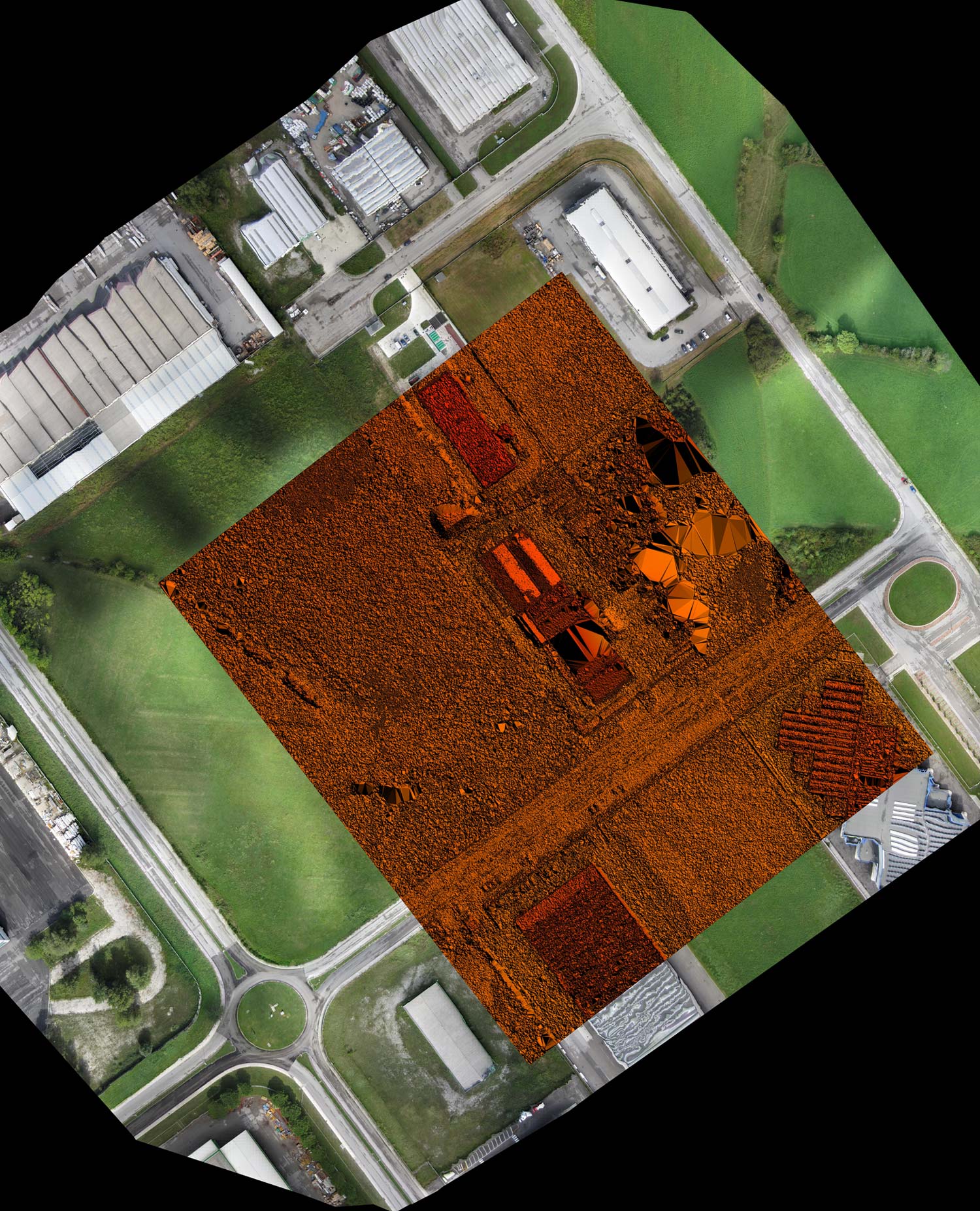 ---