INFOACCIDENT
Geolocation of accidents by the public security forces
Sitalia has developed an innovative application called InfoAccident, usable on Android tablets and smartphones with integrated GPS, which allows the geolocation of accidents by the public security forces through a simple compilation of structured data sheets: generic sheet of the accident, sheets of the vehicles involved, sheets of the people involved.
The compilation of the data sheets can be associated also with an accurate photographic survey.
At the end of the survey it is possible to print-out on site all the necessary technical documentation (statements, stops, seizures, revisions, U.C.I., damages to property, etc.) thanks to the Wi-Fi connection with a mobile printer.
The App can be used either in online mode, allowing the immediate storage of data in the associated database, or in offline mode allowing storage of data on the device and sending the information once the internet connection has been restored.
Data processing is encrypted at every stage of application use and also during the following communication with the server.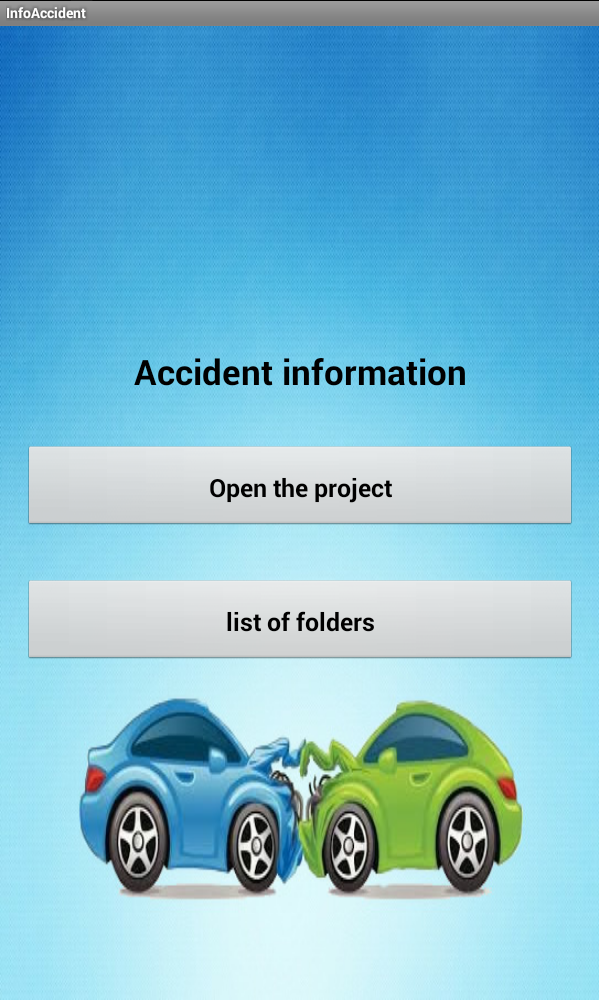 The analysis of accident data will allow to identify which are the areas most subjected to accidents, the blacks points and to produce the statistics required for the prevention and the safety implementation of road network.
---